The Avintia Esponsorama Moto3 and the Avintia VR46 Academy concluded the Gran Premio Octo di San Marino e della Riviera di Rimini race with a very positive result for the team.
Niccolò Antonelli crossed the finish line in an excellent 2nd position, his second consecutive podium and third of the season. After starting 3rd, the VR46 Academy rider made a good start, recovering one position. With 14 laps to go, Antonelli made a mistake that caused him to lose four positions. However, thanks to his better pace over his rivals, the Italian was able to climb positions to finish in a well-deserved 2nd position.
Carlos Tatay took a hard-earned 8th position. The Valencian rider lost some positions at the start, dropping to 14th. As the laps went by, Tatay was able to recover and join the fight in a second group made up of five riders. In the end, the Avintia Esponsorama Moto3 rider finished 8th, his second best result of the season after 6th in Jerez.
In two weeks time, and two years later, the Avintia Esponsorama Moto3 and the Avintia VR46 Academy will head to the United States, where the Red Bull Grand Prix of the Americas will take place from October 1st to 3rd.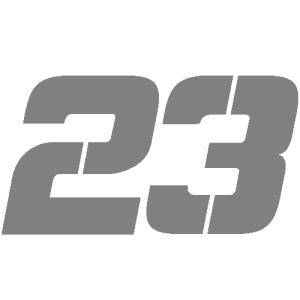 "I'm happy with the second position, although it was a pity, because without the mistake I made I could have won. I was managing all the laps to be able to attack, but after the mistake I finished last in the group. It was difficult to keep the pace and be close to the other, but in the end I was able to come back and, in the last two laps, I regained the second position. I'm happy because we were fast and the race was really nice. We will keep pushing like this until the end of the season."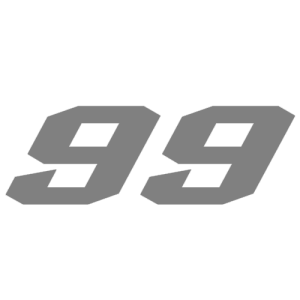 "It was a very positive weekend and we worked very well together with the team. We are very satisfied with the work, although the result could have been better. I made a mistake on the first lap which cost me several positions, but as the laps went by I had a very good pace and was able to recover positions. I want to thank the team for all the work they have done and in two weeks in Austin, more and better."
Copyright Reale Avintia Racing. Fotografías de libre reproducción en prensa escrita y web. Para cualquier otro uso contactar con el propietario, Avintia Racing.