Avintia Esponsorama Moto3 completed the qualifying for the Gran Premio d'Italia Oakley, where Niccolò Antonelli was 8th and Carlos Tatay 27th.
Antonelli, who was able to get through Q1, was affected by a red flag caused by a heavy crash and was unable to complete his last attempt, where he had been lowering his time considerably.
Unfortunately, during the third free practice, Tatay suffered a mechanical problem that prevented him from completing a competitive lap and in the qualifying session, he was unable to pass Q1.
The Moto3 race of the Gran Premio d'Italia Oakley will start tomorrow at 11:00.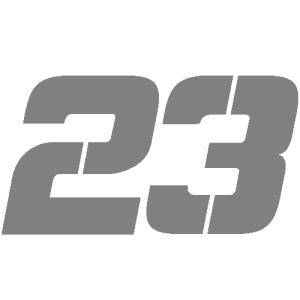 "It was a complicated day in Mugello because this morning we had our lap cancelled and we had to go through Q1. Anyway, we were able to get through the top guys and at the end the red flag came out. It was a very nervous qualifying. Anyway, we will start in eighth position and in any case it's very positive and we have to try to have a good race pace. So we have to try to do that"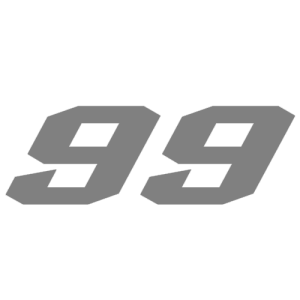 "It was a difficult day. In FP3 I was feeling comfortable, but once again we had another mechanical problem. It's a bit frustrating, but we remain focused, in our line and working as we know how. Tomorrow is the race, qualifying didn't go as we expected and nothing went as planned, but that's how Saturdays are. We have to improve and Mugello is a circuit where we can easily overtake. I hope to have a good race because we have a good pace and we will give our best as always"
Copyright free pictures for written and website media. For any other use, please contact Reale Avintia Racing.