The Avintia Esponsorama and the Sky VR46 Avintia have completed the qualifying session of the Michelin Grand Prix of Styria at the Red Bull Ring – Spielberg.
Enea Bastianini will start the race from 20th position. Despite this, the Italian rider had achieved the best time of the session, which would have allowed him access to Q2. Unfortunately, Bastianini has exceeded the limits of the track and his lap time has been cancelled.
Luca Marini has not been able to go through the cut of Q1. Sky VR46 Avintia rider set a best time of 1:24.115 and will start from 18th in tomorrow's race.
Tomorrow at 14:00 the Styrian Grand Prix race will begin, where Enea Bastianini and Luca Marini will look to continue adding important points for the team.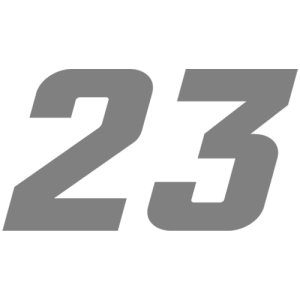 "I'm upset because I'm sure I haven't exceeded the track limits, so I haven't understood the cancellation of the lap and I haven't been shown the pictures either. In FP4 we managed to take a step forward and tried to understand what was causing me to lose time. We are ready for tomorrow's race, although I think we could have started in a better position, but there is no turning back."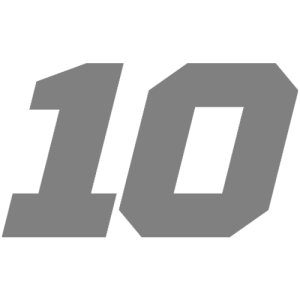 "It's been a normal qualifying for our current potential. We are working well with Ducati and the team. We still lack something, but the most important thing is to always be able to get the most out of what we can. Tomorrow everything can change, the weather is very uncertain. For sure it will be a fun race, on this track you can do many overtakes."
Copyright free pictures for written and website media. For any other use, please contact Reale Avintia Racing.