Enea Bastianini and Luca Marini completed a difficult qualifying at the Circuit de Barcelona – Catalunya.
Both riders had to compete in Q1 and, unfortunately, neither of them was able to make it through the cut. Bastianini will start the race 17th after a best time of 1:39.590. Marini, with a time of 1:39.942, has finished in 19th position.
Tomorrow at 13:00 the Gran Premi Monster Energy de Catalunya race will take place where Bastianini and Marini will fight from the beginning to cross the finish line with a good result.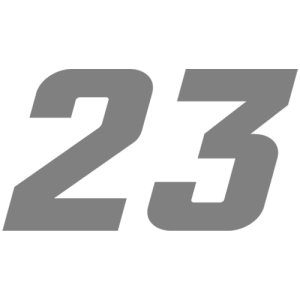 "It was a difficult day. We started well this morning, but then I had a crash that made me lose a bit of confidence. In the afternoon I was able to get it back step by step, but my time wasn't enough to finish in the top two. Anyway, I'm quite satisfied with the work we've done and tomorrow we have to try to take another step forward, to continue to get the confidence we've lost and it will be important to make a good start."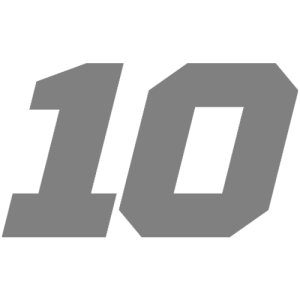 "With the grid position aside, I have to say that I am happy to have done two races in two consecutive weekends. This has helped me to push the bike to the limit, to be able to work well with the tires and to have fun on the track. Today's times are not the best, but it's what I can do at the moment. I rode well, I didn't make any mistakes, but I had no grip on the rear, especially on the right side, something that never happened to me in the previous sessions. Overall, I can say that I am satisfied with the level of riding we are achieving and with the work we are doing with the whole team."
Copyright free pictures for written and website media. For any other use, please contact Reale Avintia Racing.