The ninth race of the MotoGP season held at Sachsenring was positive for the Reale Avintia Racing Team riders as both managed to finish the race in points positions, which is very important for their morale after an unfortunate race in Assen.
Both Spanish and Czech riders were able to overcome a poor qualifying session on Saturday in which Karel Abraham and Tito Rabat closed the standings in 21st and 22nd positions respectively. Tito Rabat made a great comeback to the eleventh position, near the Top10. Karel Abraham, meanwhile, did another comeback in order to get inside the Top15.
The Reale Avintia Racing Team hopes to continue with this positive performance after the summer break at the Brno circuit that will host the GP of the Czech Republic on 2, 3 and 4th of August.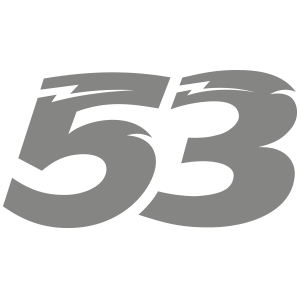 "I am happy with the set-up of the bike since we found support in the rear wheel, something I have been missing since we swiped into these tires. I've had a good time on the bike, I've been reaching and overtaking riders and the truth is that you do not get tired because you're enjoying it. We will take advantage of these three weeks to continue working and come back stronger. I hope to continue with this performance in the following races."
"I am very happy because after two unfortunate races I was able to finish the race and get a point. It has been a hard race, from which I believe we can draw positive and negative aspects. The positive is that we have made good lap times and the negative is that I think I could have ended up with Tito but I have to be stronger and have less fear on the track. Unfortunately, at the start of the race I had a moment in turn 11, just before the waterfall and that made me lose a lot of time but I was able to recover some of it. "
Copyright free pictures for written and website media. For any other use, please contact Reale Avintia Racing.