Reale Avintia Moto3 and Carlos Tatay finished the fifth round of the season for the category in 22nd position in a very tight race at the Red Bull Ring – Spielberg.
After yesterday's qualifying, the Valencian rider started 25th on the grid. During the race, Tatay has been fighting to reach the points zone, but finally he had to settle for 22nd position, finishing six seconds away from the TOP-15.
Next weekend Carlos Tatay and Reale Avintia Moto3 will have another chance to reach their goal at the Styria Grand Prix, which will be held at the same Red Bull Ring – Spielberg.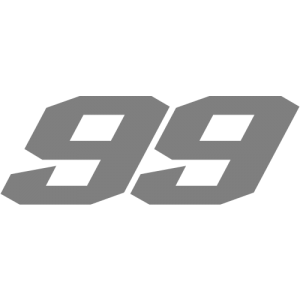 "I'm satisfied with the work and we were able to take a step forward. I'm not happy with the result of the race, but I'm happy with the work we did. I had a touch at the beginning that led me to some very late positions, I tried to get back into the group and I was running in the same times as the leader. We got good conclusions and a good information to start working next week. Thank you very much to the team for the work and more next week."
Copyright free pictures for written and website media. For any other use, please contact Reale Avintia Racing.