Carlos Tatay took 23rd place in qualifying for the Gran Premio de España at the Jerez-Ángel Nieto Circuit after a difficult session for the Valencia-based Reale Avintia Moto3 rider.
Tatay, who was the only rider to ride alone during qualifying, set a best time of 1:47.613, which will allow him to start from the eighth row on the grid.
Although the Spanish rider and the team had higher expectations for the timing, both Carlos Tatay and Reale Avintia Moto3 are looking forward to a positive result in tomorrow's race, which will take place at 11am (local time).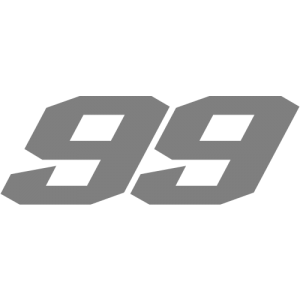 "Despite not having been our best day, it has been positive since we have ruled out many things and continue to improve every time we hit the track. We are focused on our line of work and tomorrow we will go out to make a good career with a lot of desire to obtain results "
Copyright free pictures for written and website media. For any other use, please contact Reale Avintia Racing.