Carlos Tatay will start the Austrian Grand Prix race in 25th position after completing a tight qualifying session at the Red Bull Ring – Spielberg.
The Valencian rider of the Reale Avintia Moto3, who after the three free practices achieved the 24th position in the combined times, has had to fight for the Q1. After setting a best time of 1'37.758, Tatay was unable to reach the top four positions for Q2 and finally had to settle with the ninth row on the grid.
Tomorrow at 11 a.m the Austrian Grand Prix race will start, where Carlos Tatay will have the objective of completing a comeback that will allow him to reach the points positions.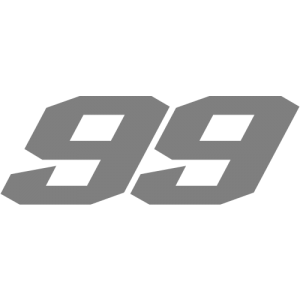 "It was a day with many changes, first FP3 with rain and then qualifying was a little bit more difficult. I got a good start, the only thing I did was make a mistake in the strategy. I didn't have a good start but this makes me want to do better tomorrow, to get a good start and enjoy the race. Let's see what we can do."
Copyright free pictures for written and website media. For any other use, please contact Reale Avintia Racing.