Enea Bastianini and Luca Marini finished a very positive Gran Premi Monster Energy de Catalunya for the team, both finishing in the points.
Bastianini made a great comeback after starting from 17th position in qualifying. The Italian was able to cross the finish line in a well-deserved and hard-earned 10th place.
Luca Marini managed his tires impressively during the race. Thanks to this, the Sky VR46 Avintia rider scored 4 valuable points by finishing in 12th position.
Tomorrow, a test will be held at Circuit de Barcelona-Catalunya before heading to Sachsenring, where the Liqui Moly Motorrad Grand Prix Deutschland will take place in two weeks.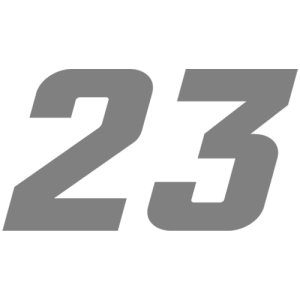 "It was a good race and I enjoyed it. I tried to cut as much time as possible to the riders in front and I'm happy with the position, but a little bit less so because of the gap to the first. I suffered a lot under braking and today I didn't feel 100%. Fortunately, tomorrow we have a test here where we can work and prepare for the next race and maybe get the confidence I lost with the crash on Saturday."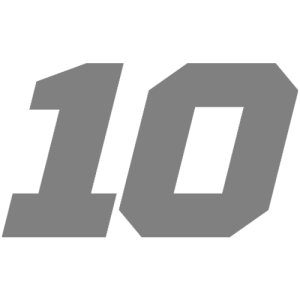 "It was a good weekend and the race went more or less as expected. I rode well, I managed the tires well, both front and rear. It's a pity I made a mistake in the first corner, I was following Marquez and Rossi and I was fighting with them. The tire overheated and the pressure also increased. I lost a couple of seconds there, then I recovered and I was also lucky because a lot of people made mistakes. The track was slippery and I am happy to bring home 12th place. I picked up a lot of information and four points. Tomorrow we have a test day and I'm expecting a lot because we are not far away from being with the front guys, just a few more tenths and we can find them."
Copyright free pictures for written and website media. For any other use, please contact Reale Avintia Racing.