Johann Zarco and Esponsorama Racing made history at the Czech Republic Grand Prix. The Frenchman took the team's first podium since his debut in the MotoGP class with third place at Brno. Tito Rabat crossed the line in 16th position.
After the pole position achieved during qualifying, Johann Zarco was leading the grid. Despite a bad start and losing five positions, the Esponsorama Racing rider remained in the leading group, even having to take a somewhat strict long lap penalty after an incident with Pol Espargaró on lap nine. In the end Zarco finished in a spectacular third position, which together with yesterday's pole position, closes a perfect weekend for him and the team.
For his part, Tito Rabat has remained at the door of the points zone. The Spanish rider has done a great performance during the whole weekend, going from less to more. After a difficult start, Rabat squeezed his Ducati Desmosedici GP19 to climb positions, but finally crossed the finish line in 16th.
After the Czech Republic Grand Prix, where Esponsorama Racing closed their best weekend in 20 years in the MotoGP class, they face the Austrian Grand Prix at the Red Bull Ring – Spielberg circuit next week.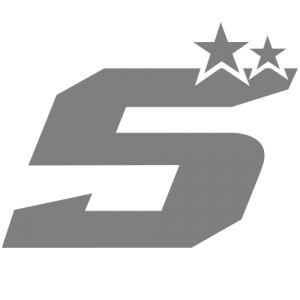 "Fantastic day today, even better than yesterday's pole position, because a podium means that the race was good. The race was really tough, I didn't have a good start and it's a shame because the first five laps I could go faster than Morbidelli did but I had to fight with the group and it was a little bit hard for me. Then I had some contacts but after that I could overtake Fabio and I was well in third position and then I had the penalty because of this contact and the long lap. When I got the information I want to do it immediately to don't lose my concentration and when I saw that no one overtook me during the long lap I got like a second breathe to catch the podium and thinking 'if I push well I can be third' and I was focused on maybe catch Morbidelli. At the end Rins made me to be scared because he was coming strong but in the last sector I could manage well the corners to keep him behind. I'm incredibly happy for the team, thanks to Ducati for the investment they are doing and happy to offer this podium to my team."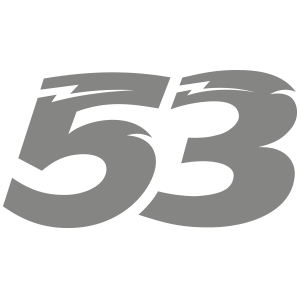 "After yesterday's qualifying we had a good starting position, but in the first corner I stayed inside and lost a lot of positions. It has been a difficult day because it was difficult to find the pace, but despite this I was able to recover some positions. I want to congratulate Johann and the whole team. Thank you all for your support and see you in Austria."
Copyright free pictures for written and website media. For any other use, please contact Reale Avintia Racing.