Esponsorama Racing completed a brilliant qualifying session at the Czech Republic Grand Prix, where Johann Zarco took the pole position and Tito Rabat 15th.
The French rider, who showed a great pace all weekend with his Ducati Desmosedici GP19, managed to qualify directly in Q2. During the qualifying session, after setting a time of 1'55.687, Zarco was able to beat his rivals despite Fabio Quartararo's crash during his last lap, who came at +0.191, which would not have improved the Esponsorama Racing rider's time, achieving the team's first pole position since its debut in MotoGP.
Tito Rabat has finished in a meritorious 15th position after the great evolution he has shown since yesterday. The rider from Barcelona will fight from the first lap to climb positions and obtain the best possible result in the race.
Tomorrow at 14:00 the Czech Republic Grand Prix race will start, which, after the successful qualifying session, the team faces with great expectations.
The Esponsorama Racing team would like to apologise for the impression it may have made through the television images celebrating the crash of Fabio Quartararo. The team expressed its great joy at how incredibly close it was to achieving its first pole position since its debut in the MotoGP class in 20 years. Again we would like to apologise to Fabio Quartararo and Yamaha Petronas. Vive la France!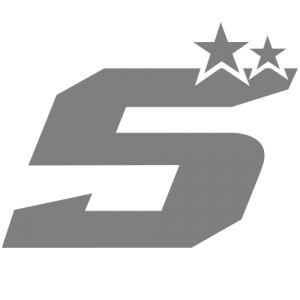 "Fantastic Saturday here in Czech Republic. A surprise for many people and even for me. The pole position is amazing. Friday I was performing well and with the new tyres I was much better than in Jerez, and we confirm it today. I'm enjoying a lot and I'm so happy for the team to offer them this pole position and also happy for me that it's a very good sign for all what I'm learning and all what I'm doing with the bike. Tomorrow is a good chance to have a good race."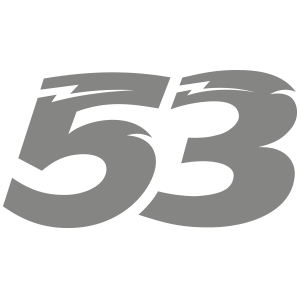 "First of all I want to congratulate Johann and the team. We had a good day today and we've been setting times that are closer to 'pole' every time. I have a good feeling, we are getting closer and better session after session, trying new things. The positive thing is that we have seen that we can be on top and keep working to follow this upward line."
Copyright free pictures for written and website media. For any other use, please contact Reale Avintia Racing.