Luca Marini and Enea Bastianini finished the Liqui Moly Motorrad Grand Prix Deutschland qualifying in 14th and 15th position respectively for the race.
During Q1, both riders missed out on a place in Q2. Marini set a best time of 1:20.864, just 2 tenths slower than the second placed rider, while Bastianini stopped the clock at 1:20.953.
Tomorrow at 14:00 the Liqui Moly Motorrad Grand Prix Deutschland race will take place, where Marini and Bastianini will fight from the first lap to cross the finish line with points.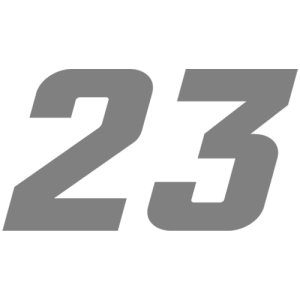 "It was a good day. This morning I didn't set my best time and I didn't understand why I couldn't push like I wanted to. However, in qualifying I was able to set a good time and I felt strong. We still have some work to do, but I feel ready for tomorrow's race."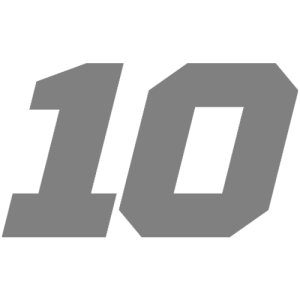 "I think we have to be satisfied with this P14, it's a good result for us and we are only half a second off pole time. We have done a good job with the team, we are fast, we have reduced the gap to the leaders and tomorrow we have a very tough race ahead of us. It will be difficult on the medium tires, we are all very close and it will be crucial to start well and manage the first few laps."
Copyright free pictures for written and website media. For any other use, please contact Reale Avintia Racing.