Enea Bastianini and Luca Marini completed the race of the Bitci Motorrad Grand Prix von Österreich, where the Avintia Esponsorama rider had to retire and the Sky VR46 Avintia rider crossed the finish line in 5th position.
Rain was the main protagonist of Sunday's race. Although the race was declared dry, from the first lap the stewards showed the white flag, indicating to the riders that they could enter the pit lane to make the bike change. During the race, there were moments when the rain came very lightly, but with 5 laps to go, it came with a lot of intensity.
Unfortunately, Enea Bastianini had to retire due to technical problems. On the sixth lap, the fairing of his bike came off and he was unable to finish the race.
Luca Marini crossed the finish line in an impressive 5th position.When the rain made its appearance with 5 laps to go, Marini decided to not change his bike, as the leading riders did. Finally, after a tense last few laps, he managed to score 11 valuable points.
After a frenetic Sunday at the Red Bull Ring – Spielberg, MotoGP will travel to Silverstone in two weeks' time for the Monster Energy British Grand Prix.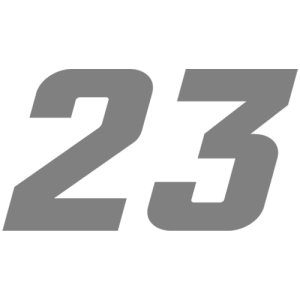 "Unfortunately the bike fairing broke and I don't know why. It's frustrating because we were competitive and I think we could have had a good result, because yesterday in FP4 I had a very consistent pace. I hope that in the next races we will have more luck. I'm sure that sooner or later, luck will be on our side and we can get the results we deserve."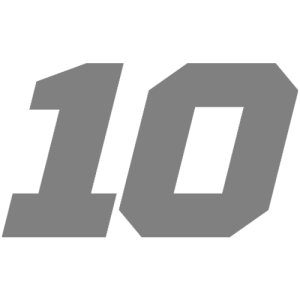 "I would say we were close of making history. It was a shame at the end, but I'm happy. It was a weekend where we worked well from the first free practice, the first half of the race in the dry I was fast, I felt good. It was difficult to get away from my rivals because I was losing a bit of distance on the straights. Then, in the rain, I kept my eyes open and started to calculate how much I was going to lose with the bike change and in the end the decision to stay out was the right one. On the last lap it was raining a lot, so I tried to defend myself from the guys on rain tyres and I was close to the podium. I'm a bit disappointed, but satisfied because I was able to keep my nerve and make the right decision at a key moment."
Copyright free pictures for written and website media. For any other use, please contact Reale Avintia Racing.