The Silverstone race was a positive one for Reale Avintia Racing Team riders. On the one hand, Tito Rabat, who was back in the circuit where he suffered a serious injury in his right leg last year, started 16th on the grid and was riding in points positions during some laps, but unfortunately he suffered a crash when fighting to overtake other riders. Karel Abraham, meanwhile, achieved another point by entering 15th after a complicated Saturday in which he qualified last after suffering a crash and some technical problems.
The next race will be held at the Misano Circuit in three weeks on September 13th, 14th and 15th.
"On Saturday we thought they wouldn't let me race after the crash but they finally gave me the fit. During the race I had pain in the muscles of my hands, which were injuried by the crashed of Friday. I was close to retiring from the race but I thought about staying in case someone crashed and we could get some point and it eventually happened. After crashing, Tito was recovering little by little and I was afraid to make too much effort because I was close to pass out, but in the end I could get into the points ahead of him. I hope to be physically recovered for the Misano test on Thursday."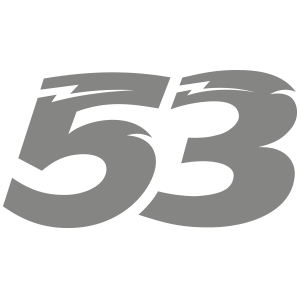 "The crash has been a shame because we did a great QP, a great warm-up and I was fighting with the group of Zarco, Petrucci and Espargaró but I made a mistake by forcing too much, I ran wide and when I was trying to pass to Guintoli my front wheel locked. It was very hot and the grip of the wheels changed a lot. I want to apologize to the team because we were doing a great job but I made a mistake. "
Copyright free pictures for written and website media. For any other use, please contact Reale Avintia Racing.