After qualifying sessions of the Styrian Grand Prix, Esponsorama Racing will start tomorrow's race at the Red Bull Ring – Spielberg with Johann Zarco starting from pit lane and Tito Rabat in 22nd place.
In the third free practice, Johann Zarco has gone on track to test physically after the operation, getting to finish the session in 12th place just eighty-four thousandths of the cut. Rabat, on the other hand, could not improve yesterday's time and finished 22nd in the combined table. In FP4, the Spanish rider has continued to work ahead of tomorrow's race, but his team-mate has decided to reserve his right wrist for the qualifying session.
Both riders had to compete in the Q1, on the one hand, Tito Rabat had set a time of 1'24.916 that will allow him to leave in 22nd position. Johann Zarco, for his part, has from the beginning fought for the two best positions that allow the pass to Q2, getting the best time of the session with a time of 1'23.609. Despite knowing that tomorrow will start the race from pit lane, Zarco wanted to make a good classification and so it has been. The French rider has taken third place on the grid after being operated on Wednesday morning by his right wrist.
Tomorrow at 14:00 will start the MotoGP race of the Styrian Grand Prix in which our riders will give the maximum.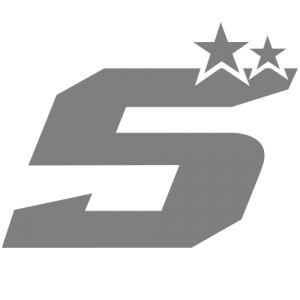 "Today I had the maximum concentration to make a good time, I am very happy with this third position. Since this morning when I have left pit lane, I have felt that the pain is not unbearable, so I have been able to make few laps, but of quality. All day long I've been focused on doing a good riding style. From my point of view, today I have learned a lot about the bike, and I think I can take a step in the next race."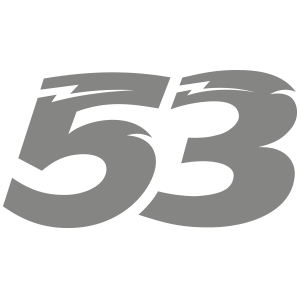 "What happened over the weekend is not very normal. In FP1 with used tires I rode in 1'24.8 and although I fell it was without consequences. Then during the weekend, we could not return to do this, we got a 24.9 in the classification. I am convinced that my entire team is working well, I am focused and working well, but I am not able to find that it fails. The good part of all this is that at least I'm having fun, that we're doing our best, but to see how the situation evolves. Tomorrow in the race we will forget everything external and we will continue learning."
Copyright free pictures for written and website media. For any other use, please contact Reale Avintia Racing.