The Avintia Esponsorama Moto3 and the Avintia VR46 have completed the qualifying session of the Michelin Grand Prix of Styria, where Niccolò Antonelli and Carlos Tatay achieved 11th and 20th position respectively.
Antonelli, who was able to access Q2 directly, set a best time of 1:36.728. In qualifying, the Avintia VR46 rider suffered a crash during his second attempt. The Italian has been taken to the medical centre and after further inspection, a fracture was found in the third and fourth metacarpals of his right hand. Antonelli will travel to Italy today and will undergo surgery.
Carlos Tatay has shown great progress over the weekend after several weeks away from the competition. The Valencian rider had to compete in Q1, and with a best time of 1:38.818, only 2 tenths have separated him from being able to fight for the 'pole position' in Q2.
Tomorrow at 11:00 the Michelin Grand Prix of Styria race will start, where Antonelli and Tatay will fight for the best possible result.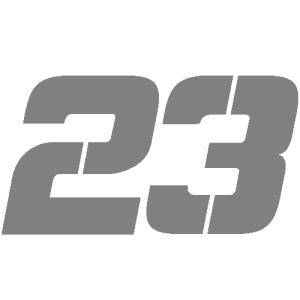 "First of all, I'm so sorry because it was being a good weekend for us. We have been very fast and unfortunately, I have suffered a crash that did not seem very aggressive. I have probably received in my hand a blow from the bike and it has caused the fracture. I'm sorry, this race I won't be here and probably not the next one either, but I'll come back as soon as possible and very strong."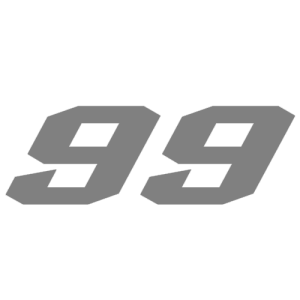 "It's been a positive day. This morning I woke up in a lot of pain after all day yesterday. Still, after going through the medical center, I felt very comfortable and made a good FP3. In Q1, I was a couple of tenths away from being able to pass. I'm happy, I feel strong under braking, which is very important on this circuit. Tomorrow starting 20th is not as inconvenient as it can be on other circuits, so I will give my best and try to make a good race."
Copyright free pictures for written and website media. For any other use, please contact Reale Avintia Racing.