Esponsorama Racing finished the fourth round of the World Championship, the Austrian Grand Prix, with Tito Rabat in 16th position and a big crash for Johann Zarco.
The French rider, who yesterday completed a good qualifying session that allowed him to start the race in 9th position, was doing a great performance fighting for the top positions. With 20 laps to go, Zarco was involved in an unfortunate incident and was hit by Franco Morbidelli in turn three, causing a spectacular accident that didin't allow him finishing a race that promised a successful result. After the crash, both bikes were thrown out and nearly caught up with Rossi and Viñales, but fortunately both Zarco and all the riders involved were unharmed.
After the comments and declarations that have been made, Johann Zarco is very affected, as at no time did he intend to carry out a manoeuvre that would endanger any other opponent. However, the French Esponsorama Racing rider wanted to apologize and clarify with each and every one of the riders involved in this race incident.Nevertheless, after the Austrian Grand Prix, the telemetry showed that Zarco was braking later in turn 3 than in the rest of the race, so it is clear from this analysis that at no time was his intention to harm Morbidelli's braking and close his line.
For his part, Tito Rabat, who set the 21st fastest time in qualifying, had a solid race and made a comeback, although he was unable to get into the points for just a second. The Barcelona-born rider, after starting the race again after the red flag, managed to get into the top-15, but finally had to settle for 16th position.
With no time to rest, next weekend Esponsorama Racing will have another chance to show its great potential at the same Red Bull Ring – Spielberg, in this case for the Styria Grand Prix.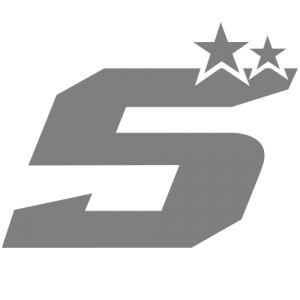 "A pity Sunday because I got a big crash in the race with Franco Morbidelli. On the brake he touched me, and we flew away, he has been surprised because we were so close and with the speed it was not easy to slow down. Then we have been scared because our bikes really could hit somebody but finally no one was really injured, so that is the most important thing. It is a pity because I got a good weekend, I was competitive, and I could expect a great result in the race. It was maybe the race where I can have the best pace during the 28 laps, but it finished before. It is very important to have next race in the same place and next week. I need to improve to have the chance to fight for the podium, so I will rest the maximum during the three days and work well next week."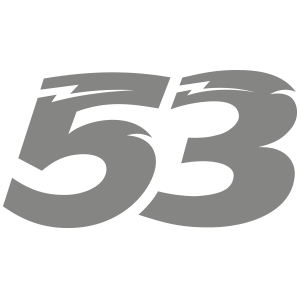 "I had a pretty good start and was able to move up two positions. After that it was difficult to keep up with the pace, however, the front group wasn't far away and we were able to finish the race, although without points. We are going through a little bit of a bump, but next week we will have a new opportunity."
Copyright free pictures for written and website media. For any other use, please contact Reale Avintia Racing.