The Austrian race has left the MotoGP Reale Avintia Racing riders with a bittersweet taste. On the one hand, Karel Abraham has finished the race within the points (15th) despite having suffered some problems with the rear tire from the first third of the race. On the other hand, Tito Rabat crashed while riding in 13th position in what was being a good race from him who started 15th on the grid.
The next race will be held at Silverstone on August 23, 24 and 25.
"It is good to get a point, although it was not the best race of the season. I tried to be fast from the beginning, but the start has not been good and, although i was with a group, from the first third of the race i had problems with the rear tire. From there on, I could not do anything, just try to finish the race. We deserve the point because we have not crashed and we have managed to be on the bike until the end. "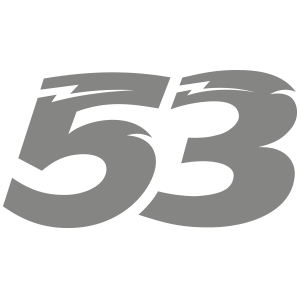 "It has been a weekend in which we have gone from less to more. We managed to improve the setting and made a decent classification (15th) and in the race we made a good start from where I tried to follow the leading riders. When I tried I made a couple of mistakes and when I tried to brake hard it hurt my wrist and I had to jump from the motorcycle just before reaching the wall. It's a shame but we had a positive weekend. "
Copyright free pictures for written and website media. For any other use, please contact Reale Avintia Racing.