Reale Avintia Racing Team ends in a positive way the 13th race of the 2019 MotoGP season held this weekend in the San Marino GP.
During Saturday's qualifying session, Tito Rabat suffered a mechanical failure in his Ducati and he had to start from 22nd. However, in Sunday's race he proved his competitive pace and he did a great comeback until a phenomenal 13th position in order to get 3 more points under the belt.
Karel Abraham, who has been sick for the last few days, qualified 21st on Saturday, a position he improved on race time as he performed a comeback to 17th, a meritorious position specially considering that the Czech man didn't arrive in Misano 100% fit.
The Motorland Aragon Race track in Alcañiz will held next weekend the 14th race of the season right before the MotoGP paddock heads to Thailand where the overseas races will kick off with 4 races in 5 weekends.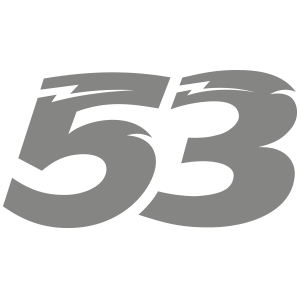 "It was a hard weekend as we started last after the issue we had in qualifying. I managed to do a great start, recovering positions and I could do a decent race and achieving 3 points, which makes me feel happy. It's true that we got in Top 15 but I believe we still need to do a step forward".
"It was a very hard race since I've been feeling sick for the last days and, even if I had antibiotics, I didn't get much better really. After a few laps, I just could not follow the group, I felt like I had no strength at all. Unfortunately, we have another race next week and I won't have much time to recover, but I'll try to get there as fit as possible."
Copyright free pictures for written and website media. For any other use, please contact Reale Avintia Racing.