The GP de la Comunitat Valenciana, the 19th race of the champsionship, saw how the 2019  MotoGP season came to an end.
In the last race of the season, the Reale Avintia Racing Team riders, Tito Rabat and Karel Abraham, made a good performance with a comeback that it's worthy to recognition as they ended the year in good shape when the Reale Avintia Racing Team celebrated its 20th aniversary.
On one hand, Tito Rabat, that started 18th, crossed the finish line for the last time this year 11th recovering 7 positions.
In the other hand, Karel Abraham, who started 21st, also recovered 7 positions to finish in a fantastic 14th position.
The 2019 season came is already finished, but 2020 is around the corner and the following Tuesday and Wednesday the preseason test will kick of in the Circuit de la Comunitat Valenciana – Ricardo Tormo with the aim to prepare next year.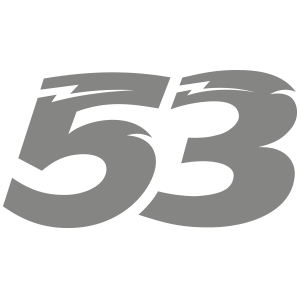 "It's good to get these 2 points after suffering some technical problems specially in the first corner, that made my lose a lot of time in the beginning. I lost positions and I had to push to arrive to the top riders. From there on, I made a lonely race, I gave my best but Lorenzo was too far in front and Shyarin was too far behind so it was a difficult race to manage but at least I got two points".
"It was a good race in general, we got some points as we finished 11th so I am happy and eager to start working for the 2020 season".
Copyright free pictures for written and website media. For any other use, please contact Reale Avintia Racing.