The Thai GP is done and dusted for the Reale Avintia Racing Team riders that suffered more than expected in the challenging Asian race and didn't manage to get in points positions.
On one hand, Tito Rabat suffered with the set up of the bike, he arrived a few seconds from the top15 and couldn't go any further than 17th. On the other hand, Karel Abraham suffered with the heat and humidity of Buriram and had his own fight with Jorge Lorenzo but with no final reward. The next race will be hold in Japan in two weeks time.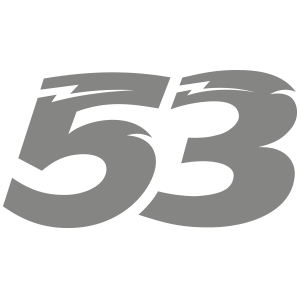 "It was a difficult weekend. We suffered to find a good setup for the bike and the hard conditions of the race track did not help. We will try to do better in Japan."
"It was a very difficult weekend as we expected. I've been riding in a group with Lorenzo and Shyarin, like 10 seconds behind Tito. Unfortunately, there wasn't many crashes and that di not help us. I was with Lorenzo for most of the race until I had a problem with the bike, I had to release the throttle and then he went away and I was not able to catch him again even if I was recovering. I finished 19th but is has been a hard one, with a lot of heat and I ended with no energy."
Copyright free pictures for written and website media. For any other use, please contact Reale Avintia Racing.