The Reale Avintia Racing Team leaves the Motorland Aragón circuit after a learning weekend and satisfied with their own races.
On the one hand, Tito Rabat managed to recover a couple of positions (17th to 15th) and he got another point for the world standing despite the problems he had to face during the race.
On the other hand, Karel Abraham couldn't score points but he believes he has done "a really good race" where he could fight with other riders and, even if he was not at 100% physically, he could fight with them until the end.
Next race will be held in Buriram (Thailand) from October the 4th to 6th where the 15th round of the season will be done.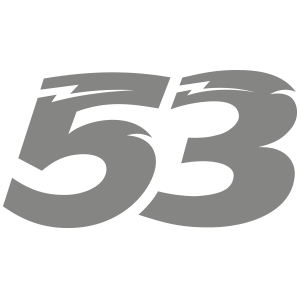 "It was a similar race to Misano's where we could defend, we gave our best and we leave strong for the following ones. Unfortunately, there's always a problem, rather we have a mechanical problem and he start last or I touch somebody and go last and then I have to recover… Luckily I wasn't last today. We need to learn how to manage the first part of the races because we have not much to win but a lot to lose so managing the first 3 or 4 laps of the race, with the help of electronics to have more grip at the beginning we should do a big step and be where we belong."
"I think it has been a really good race even if we finished 18th and we did not get points. It is a shame but I think in this race has been very good because have been fighting, overtaking riders all the time and we had a good pace because the difference between the fastest and slowest laps where within a second, which is really positive. Obviously I am not happy that other riders did not crash but this is not usual and we could have been further. If we had done this race in Misano, we could have get some point for sure. I need to inspire, the last month I haven't been able to train as I was injured and ill but now I must go back to my routine and work out to be stronger in Thailand."
Copyright free pictures for written and website media. For any other use, please contact Reale Avintia Racing.