Avintia Esponsorama and Sky VR46 Avintia completed the Dutch Grand Prix race, with Bastianini finishing 15th and Luca Marini 18th.
Enea Bastianini, who started 19th, set a good pace that allowed him to move up positions and cross the finish line in the top 15. The Italian rider adds one more point, placing him in 16th position in the overall standings.
Luca Marini did not find a good pace on his Ducati Desmosedici GP19 and had to settle for 18th position in a difficult race for him. The Sky VR46 Avintia rider is currently 20th in the standings with 14 points.
With more than a month to go without racing, Avintia Esponsorama and Sky VR46 Avintia will be back in action at the Red Bull Ring from August 6th to 8th, where the Michelin Grand Prix of Styria will take place.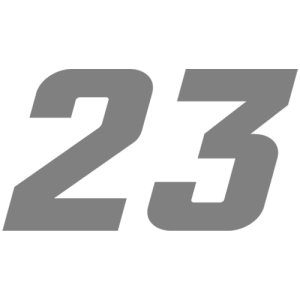 "It was a good race, but I spent a lot of energy, and it was hard to get to the end. In the early stages I lost some time, but when I relaxed and let go, I felt more comfortable. We didn't have a bad race, we probably need to improve a bit to find the limit of this bike. Now we have a few weeks to rest and to train because MotoGP is very tiring, both physically and mentally."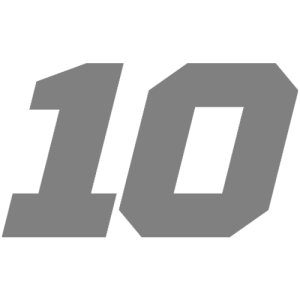 "Today I struggled a lot. After free practice I chose the medium tire for the race, I felt confident, but with less grip it was not the best option. Like the other Ducatis, I had a lot of movement on the bike under acceleration that I had to manage. A shame and something to work on for the next races. In FP4 I didn't feel comfortable on the hard, but with the medium I was able to ride as I wanted. Today with the wind it was more difficult. It's time to enjoy a few days of relaxation and we'll get back to work in Austria. I'm looking forward to it."
Copyright free pictures for written and website media. For any other use, please contact Reale Avintia Racing.