Enea Bastianini and Luca Marini will start the Bitci Motorrad Grand Prix von Österreich at the Red Bull Ring – Spielberg in 15th and 17th position respectively, after having to participate in Q1.
Unfortunately, both riders were unable to finish in the top two positions of the session which would have allowed them to fight for pole position in Q2. Bastianini's best lap was 1:23.790, while Marini's was 1:23.834.
Tomorrow at 14:00 the Bitci Motorrad Grand Prix von Österreich race will start, where Avintia Esponsorama and Sky VR46 Avintia will try to finish with a good result.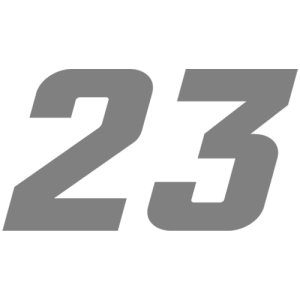 "It was a bad day and I think we could have had a better result. In FP4 we were very fast and unfortunately this morning I couldn't set a good lap because I crashed. Then we had some tyre problems which didn't allow me to set a good lap either. I'm sure we had the speed to be much higher and to be in Q2. Tomorrow we will start 15th, which is better than last week, although it's not the result we deserve."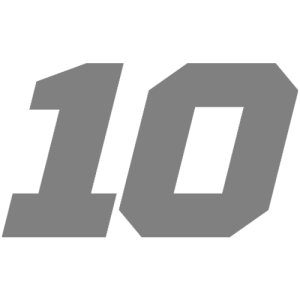 "I'm a bit angry about the grid position, we could have done better and got into Q2. We knew it was going to be difficult, I was going very fast on my last attempt, but other riders disturbed me. I had to stop accelerating and abort the lap. It's a pity, because now MotoGP qualifying is also decided in fights like Moto3."
Copyright Reale Avintia Racing. Fotografías de libre reproducción en prensa escrita y web. Para cualquier otro uso contactar con el propietario, Avintia Racing.