Enea Bastianini and Luca Marini have completed in the Red Bull Ring – Spielberg the race of the Michelin Grand Prix of Styria, where both riders have managed to cross the finish line in the points zone.
The race of the premier class has been declared in dry conditions. The race was marked by a red flag caused by a collision between Pedrosa and Savadori on the second lap, leaving the exit of Turn 3 full of fuel. The race was stopped for several minutes while maintenance and cleaning were carried out.
After the second start, Enea Bastianini has executed a great comeback, adding 4 valuable points. The Italian, with 13 laps to go, was penalised with a 'long lap' when he was in points positions for exceeding track limits, which caused him to lose some positions. Despite this, Bastianini has been able to recover places to ascend to the 12th position. The Avintia Esponsorama rider, is the 17th classified with 31 points.
Luca Marini was 14th. The Sky VR46 Avintia rider, has shown a good pace and has added 2 more points to. After the Michelin Grand Prix of Styria, the Italian rider is currently 20th in the general classification with a total of 16 points.
Next week, the Avintia Esponsorama and the Sky VR46 Avintia will compete at the Red Bull Ring – Spielberg for the second consecutive grand prix, this time the Bitci Motorrad Grand Prix von Österreich.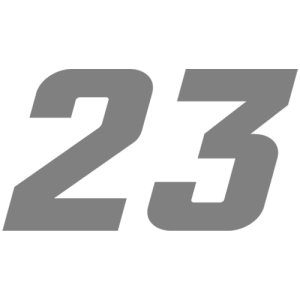 "It was a very difficult race. We had a good pace and tried to recover positions, but unfortunately we suffered a penalty for exceeding the limits of the track. We have taken a good step forward and the qualifying was a shame because we deserved to be further ahead, but fortunately next week we have another race and we will have a new opportunity."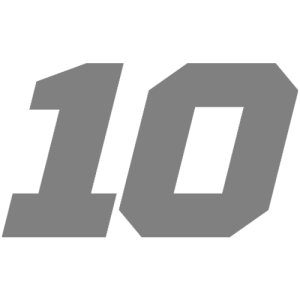 "In the first start, the feelings with the tyres and the bike have been very positive, but in the second, with the change of tyres, I started to have no grip on the rear. In the first few laps it was hard for me, then as the tyre wore out, the times were similar to those of the others. I have tried to be consistent, to do my best and to not make mistakes. Next week we will do another race here and work again on the details, which will be useful for future weekends."
Copyright Reale Avintia Racing. Fotografías de libre reproducción en prensa escrita y web. Para cualquier otro uso contactar con el propietario, Avintia Racing.