The MotoE Championship is now a reality and the riders of the Avintia Esponsorama Team have managed to finish in the top ten. Eric Granado, who started from the front row of the grid, suffered an incident in the first corner that took him back to second last positioin. From there on, his career was all about recovering positions up to a meritorious eighth place. In the same first corner Xavier Simeon would make a mistake a couple of laps later losing some positions when he was in top losing, consequently, contact with the front group. With two laps to go, Lorenzo Savadori's bike broke one of the airfances after a crash when he was overtaken by Granado and race direction was forced to draw the red flag, neutralizing the race and concluding it.
"It was a very fun race but it was a shame not to finish on the podium or in the Top5. In five laps you can not make any mistakes, and that's what I did in the first corner when I lost three positions. That hasn't helped me but the truth is that it has been a very nice race, I hope to continue having fun in the next one. "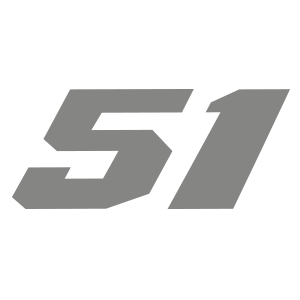 "Touching another rider in the first corner was a shame as the brake lever moved and I had to put it in its place. I tried to recover as fast as possible, the bike was very good and I felt very comfortable, I was able to overtake all those in front of me until I reached the eighth position. I leave Sachsenring with a bittersweet taste because I knew I had options to fight for the podium or victory. The positive part is that we are fast and competitive and we are ready to fight in Austria."
Copyright Reale Avintia Racing. Fotografías de libre reproducción en prensa escrita y web. Para cualquier otro uso contactar con el propietario, Avintia Racing.