The Brazilian rider from the Avintia Esponsorama Racing proved a high level along the weekend and finished the season in the best possible way.
In the first race of the weekend Granado got his first victory of the season and also the first for the Avintia Esponsorama Racing in the first season of MotoE. Granado, who started from Pole, had an intense battle for the victory with his rivals. Finally, he changed the rhythm with two laps to go and he could set a gap with the other riders to take the first victory.
Xavier Simeon got a fantastic 5th position but, after the disqualification of another rider, the Belgian steps up to 4th.
In the second race, Eric Granado shone again as he got the second victory in the same weekend. Even if he lost the first position in the first laps, the Brazilian from the Avintia Esponsorama Racing set fast laps and arrived in the place of the race leader, Bradley Smith. In the last laps he had to fight hard in order to get the second victory in a row of the season until the last corner of the last lap.
Unfortunately, Simeon crashed out in the first lap in an incident with antoher rider and he could not complete the sixth and last race of the season.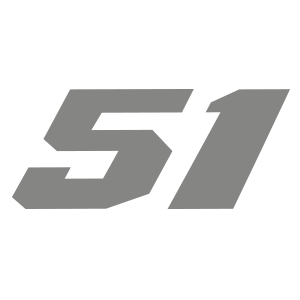 "We did a good job this weekend, I had good feeling with the bike. In the Sunday race I started good, but it was difficult to get the rhythm in the first laps because it was very cold and I had no grip but once the tired warmed up I could recover time to the leader and catch him. I'm happy for winning the second race of the weekend, it was a big fight and battling with Smith makes me even happier because he was a MotoGP rider and he has experience. That means that the championship has a high level and winning that way feels very special and getting the third position in the championship is even more special. Now it's time to enjoy the victory and get ready for next year".
"The weekend was not bad at all, in the first race I felt comfortable with the bike and I enjoyed it. Shame about the crash in the second one but that's racing but I'm happy of how the year was."
Copyright Reale Avintia Racing. Fotografías de libre reproducción en prensa escrita y web. Para cualquier otro uso contactar con el propietario, Avintia Racing.