Avintia Esponsorama Racing finished the Gran Premio Octo di San Marino e della Riviera di Rimini race at the Misano World Circuit Marco Simoncelli.
Xavi Cardelús crossed the finish line in 8th position, ending the season with his best result of the year. Finally, the Andorran Avintia Esponsorama Racing rider finished 16th in the world standing with 13 points.
André Pires suffered an incident during yesterday's race which prevented him from being on the grid for the second race of the weekend. The Portuguese rider suffered an injury on his right shoulder and, after a visit to the circuit doctors and a more thorough examination of the area, he was declared unfit. The Portuguese rider finished 17th and scoring 12 points in his first season in MotoE.
Avintia Esponsorama Racing has finished the third edition of the FIM Enel MotoE World Cup. It has been a season where all the members of the team have fought and pushed in the same direction, overcoming all the setbacks that have appeared during the year.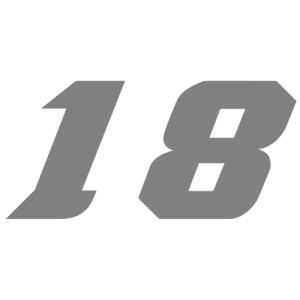 "We didn't make any changes to the bike compared to yesterday, so the feeling was exactly the same and I had the same problems. I did the best I could, so I'm happy with how these last two races of the season ended. I want to thank the team for the work they have done all year, we were unlucky, but we were fast, which is the important thing."
"It was not the way I wanted to finish the season. Unfortunately, an injury to my right shoulder prevented me from taking part in the last race of the year. I did everything I could to be there, but after yesterday's race, I felt a strong pain. After a visit to the doctor at the circuit and several tests, I was declared unfit. Anyway, I am proud of my season where I have been able to learn a lot. Thanks for the support and thanks to the whole team for their dedication."
Copyright Reale Avintia Racing. Fotografías de libre reproducción en prensa escrita y web. Para cualquier otro uso contactar con el propietario, Avintia Racing.