Avintia Esponsorama Moto3 and Avintia VR46 Academy have finished the Gran Premio Motul de la Comunitat Valenciana qualifying, the last of the season, at the Circuit Ricardo Tormo.
Niccolò Antonelli will start from 9th position. The Italian rider had to participate in Q1 because his best time in free practice was cancelled for exceeding the track limits. In Q2, Antonelli set a time of 1:39.149, which will allow him to start from the third row of the grid.
Carlos Tatay got direct access to Q2 by being 5th in the combined free practice times. The Valencian rider, with a time of 1:39.317, will start from 11th position in his home Grand Prix.
Tomorrow at 11:00 the Gran Premio Motul de la Comunitat Valenciana race will start, where Antonelli and Tatay will try to end the season with a good result for the team.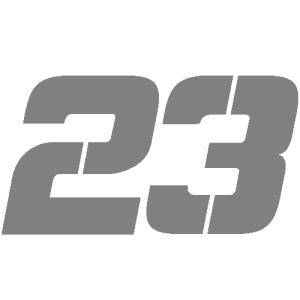 "It was a pretty good day for us despite the complications we had in FP3 with the cancellation of our best time. It could have gone a bit better, but it was still positive. We will try to have a good race tomorrow."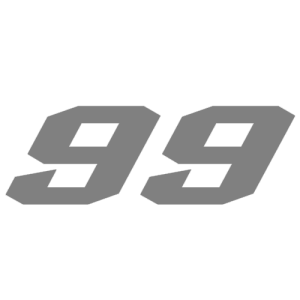 "A very positive day, the feelings have been very good. Tomorrow we are expecting a very hard fought race with a big group. We will enjoy it as much as possible, we will try to make a good start and get to the front to get a good result."
Copyright free pictures for written and website media. For any other use, please contact Reale Avintia Racing.