Avintia Esponsorama Moto3 and Avintia VR46 Academy put an end to the 2021 season at the Circuit Ricardo Tormo, where both riders finished in the TOP 10 in the Gran Premio Motul de la Comunitat Valenciana race.
Niccolò Antonelli finished 9th in his last race with the team and in the category. On the first lap, the VR46 Academy rider lost ground on the front group as he had to avoid a multiple crash and was relegated to 16th position. From then on the Italian was able to set a good pace which, despite some grip problems on the front of his bike, allowed him to climb up to 9th place. Antonelli ended the season in 6th position in the Moto3 world standings with a total of 152 points, with one pole position and four podiums.
Carlos Tatay finished 8th in his home Grand Prix. The Valencian rider, who completed his last race as an Avintia Esponsorama Moto3 rider, said goodbye to the team with a good race where, thanks to a good performance, he closed the year with a good taste. In the end, Tatay finished 21st in the Moto3 world standings with 40 points.
Avintia Esponsorama Moto3 and the Avintia VR46 Academy have closed a good 2021 for the team, finishing as the 6th best team in the Moto3 category with a total of 199 points.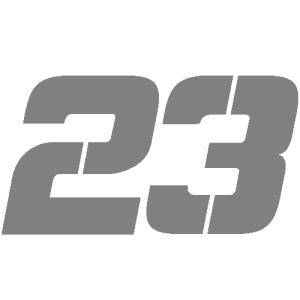 "Something strange happened with the bike, because today in the race I had some problems that we never had during the season. The direction was closing in every corner and I couldn't do more. I'm really sorry because I wanted to do better, but I want to thank the whole team for this season, which has been really good."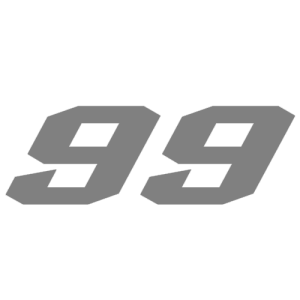 "I am very happy with the way the race went. We had a good pace and to finish the season with a 9th position is very positive. I want to thank the team for all these years and I wish them all the best."
Copyright free pictures for written and website media. For any other use, please contact Reale Avintia Racing.