The Avintia Esponsorama Racing Team has finished the Grand Prix of Andalusia. Xavi Cardelús achieved a magnificent 10th position after a full weekend for the Andorran rider and Eric Granado finished 13th after being challenged by an opponent with two laps to go.
The Brazilian rider, who set the fourth best time in the e-Pole, had a bad start that cost him three places. Granado has started a great comeback that he has not managed to finish. With three laps to go, the driver from Sao Paulo has managed to move up to the second position and in the attempt to catch up with the leader, Matteo Ferrari has ruined his career after running him over in turn 6. Despite the bad conditions of his Energica Ego Corsa after the strong crash, Eric Granado has managed to finish the race adding three points.
In his second race in the category, Xavi Cardelús has finished in the points section for the second time in a row after his 14th position in the Spanish Grand Prix. The Andorran rider, after completing a race with a steady pace, has added six more points to his tally thanks to crossing the finish line within the 'top-10'.
On September 13th, the MotoE World Cup will return to action at the Gran Premio di San Marino e della Riviera di Rimini at the Misano World Circuit Marco Simoncelli.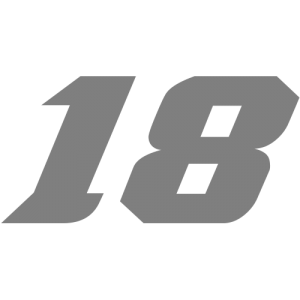 "Completed the second weekend in Jerez with a tenth position. Happy with my first two MotoE races, although the difference last Sunday has cost me more in the race, it has been harder to follow the riders ahead and keep up with me. But happy for the weekend overall and looking forward to the next race"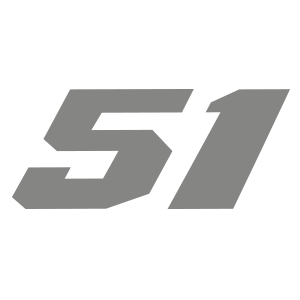 "The start was quite bad, I lost a lot of positions in the first corner. Then in turn 6 I made a small mistake that made me lose positions, but the good feeling I had with the bike allowed me to climb positions, overtaking cleanly. I got to second, I don't know if I could catch up with Aegerter or not, but after the start we had a second position and it was very good. It's a pity that I had a bad race, I tried to be as clean and sporty as possible. But it seems that other drivers didn't think like me, and that's how it was. I didn't see the launch, I don't know how it happened but we were left with the good race I had and prepared for the next one".
Copyright free pictures for written and website media. For any other use, please contact Reale Avintia Racing.