Avintia Esponsorama Racing has started work on the 2020 MotoE World Cup with three very productive and valuable test days at the Circuito de Jerez-Ángel Nieto.
Eric Granado, winner of the last two races of last season's Valencia Grand Prix and the main candidate to fight for the title in 2020, was able to get the best time in the first two days. After running a total of 68 laps and totalling almost 300km, the Rio de Janeiro native finished second in the combined standings after the three days with a time of 1:47.546, just 0.052 seconds behind the leader.
For his part, Xavi Cardelús was able to make his first contact with the Energica Ego Corsa MotoE. The Andorran rider, new incorporation to Avintia Esponsorama Racing for this coming season, accumulated his first kilometres on the electric bike, a total of 325 after completing 74 laps of the Andalusian track. After the three days, Cardelús obtained the 14th position in the combined with a time of 1:48.749, 1.255 seconds from the first classified.
Thanks to all the data obtained during the test, Avintia Esponsorama Racing will continue to work hard to be as prepared as possible for the next test, which will take place on April 8th, 9th and 10th at the same circuit in Jerez, before the first round of the MotoE calendar, the Spanish Grand Prix.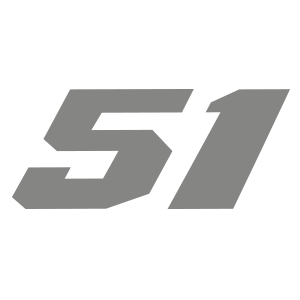 "The test has been very positive, in the end we managed to finish second, we were fast throughout the days and we were able to try out many things that we wanted. I still need a little bit from my side, also a little bit from the bike to evolve, especially the rear end because I still lack a little bit of feeling, I have a hard time in the corners with a lot of acceleration because the bike has a movement that bothers me. But it's a question of working, the team is giving its best as always and we have another test to improve this point and find the solution before the first race."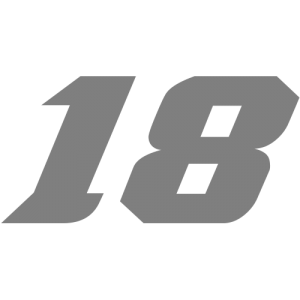 "Finally, happy with the first contact with the bike. Three days of very positive testing because the adaptation has been fast and the important thing is that in each session, I have been making progress, and I think that is the most important thing. There is still some work to be done, but I think we leave with the work done which was to make a 1:48 to finish close in classification. Happy and grateful to the team."
Copyright free pictures for written and website media. For any other use, please contact Reale Avintia Racing.