Enea Bastianini and Luca Marini will start the Motul TT Assen in 19th and 17th position respectively after having to dispute the Q1.
Both riders had a difficult session and unfortunately couldn't finish in the top two positions that would have allowed them to access to Q2. Bastianini closed his best lap with a time of 1:33.404 and Luca Marini with a time of 1:33.321.
The points of the Motul TT Assen will be given in the race that will take place tomorrow at 14:00 at the mythical Assen track.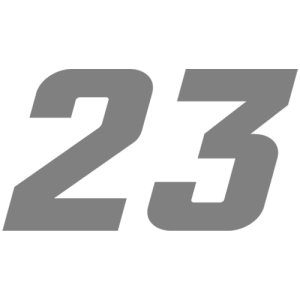 "It has been a difficult day. Unfortunately, things didn't go as we expected, so we will have to work for tomorrow because there is something wrong and we have to understand why. Tomorrow I will start 19th and I will do my best to get a good result."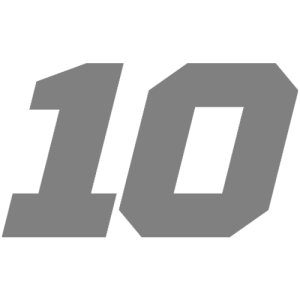 "Overall it has been a good qualifying and we are doing well, we always try to make the most of our potential. We are still working in this direction, we are missing something in the fast parts, all the Ducatis are struggling, and we hope that some of them will find a modification to have more stability. We are growing, I am happy, the level is extremely high, the bikes are constantly evolving, but step by step we are there. I am very happy with the relationship with the team and I feel good."
Copyright free pictures for written and website media. For any other use, please contact Reale Avintia Racing.