The MotoE riders found the track wet so the race was declared in the wet which was a great question mark because no one had riden until then in those conditions with electric motorcycles in the Austrian race track.
Xavier Simeon made a good start staying second close to of the first while Eric Granado made a great comeback from the ninth position to lead in the second lap. Unfortunately, Granado crashed in turn three when he had already a few meters of advantage over the second rider. On the other hand, Xavier Simeon was overtaken by Héctor Garzó and rolled into third but the crash of Garzó made him return to the second position in which he finished as he got the first podium in MotoE for the Avintia Esponsorama Racing.
"I am very happy, it has been an almost perfect weekend because we have shown our speed in all conditions. The team has done a great job, I had a lot of fun and I hope to stay that competitive in Misano."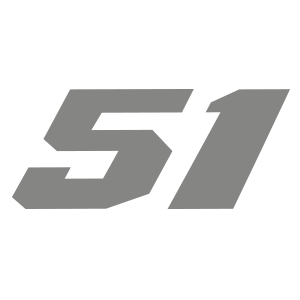 "It went quite well, he managed to go very fast at the beginning. I tried to control when I was in first position and honestly it was going very well but I had an unforgivable mistake. When I rode over the piano I could not avoid the crash, the front just locked . It's a shame to end up like this in a race I could have won. I want to apologize to the team and I hope to change the situation in the next race in Misano."
Copyright free pictures for written and website media. For any other use, please contact Reale Avintia Racing.