Carlos Tatay and Reale Avintia Moto3 completed qualifying for the Czech Republic Grand Prix, where the Valencian rider set the twenty-second fastest time of the session.
After the heavy crash during the second free practice yesterday, Carlos Tatay was back on track this morning for the third practice session and step by step he has recovered his feeling and confidence with his KTM. In Q1 Tatay stopped the clock at 2'10.120, only two tenths of a second off the best time in Q2. Therefore, the Reale Avintia Moto3 rider will start on the eighth line of the grid.
Tomorrow at 11:00 the Czech Republic Grand Prix race will take place at the Brno circuit, where Carlos Tatay will fight from the first lap to recover positions and finish in the best possible position.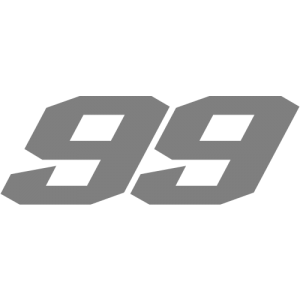 "It's been a tough day from the start. Yesterday's crash affected us mostly morally, physically I feel good, but I didn't have the confidence and ease to do a good FP3. I took it easy, I wasn't completely happy, I was going step by step and in the end in Q1 the times weren't what I wanted, but the feelings were there. In the end we were only a tenth and a half away from going through to Q2, so we're not happy, but we're satisfied because we're seeing progress and we're moving forward. After yesterday's crash, we're getting up step by step."
Copyright free pictures for written and website media. For any other use, please contact Reale Avintia Racing.