The Avintia Esponsorama Racing Brazilian rider has started the MotoE World Cup as he finished last season. Granado, who dominated the entire weekend, was able to make a strong showing against his rivals at the Spanish Grand Prix. Xavi Cardelús crossed the line in 14th position.
Despite losing the first position at the start when the front wheel of his Energica Ego Corsa was lifted, Eric Granado did not give any option during the whole race. It took the Brazilian four corners to regain the lead of the race and finish more than three seconds in front of the second classified. In this way, Granado is first in the general classification of 2020.
For his part, Xavi Cardelús has completed his first weekend in the MotoE category. The Andorran rider lost four positions in the early stages, but was gradually able to overtake some of his rivals, which allowed him to finish the race in 14th place. Without a doubt, a very positive result for Cardelús after showing great progress throughout the weekend, being his first race and having to adapt to a completely new category for him.
Avintia Esponsorama Racing finishes the Spanish Grand Prix with a very positive start to the World Cup. Despite this, there is no time to rest. Next weekend the second round of the MotoE World Cup will be held at the same Jerez-Angel Nieto Circuit: the Andalusian Grand Prix.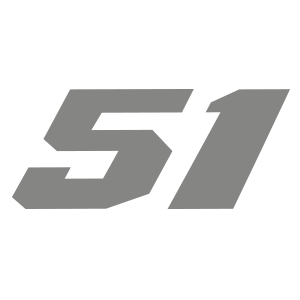 "Very happy, we had a perfect weekend. We had a very good rhythm during all the training sessions and I really felt very comfortable with the bike. At the start my bike got a little bit higher with the first touch of gas and I lost a little bit of time, but I'm happy because then I was able to pass Tulovic and open up an advantage that I was able to control until the end of the race. I'm very happy, now it's time to think with the team what we can do to be even stronger next week and maintain the good level we had in this one."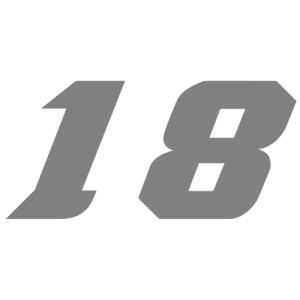 "It's been a tough weekend and ending it this way is not the best, but what doesn't knock you down makes you stronger. I take the positive side of this weekend, in the Warm-Up we have had very good feelings, very good pace to be fighting in the race so now to think about next Friday, try to start very concentrated and go for the next one".
Copyright free pictures for written and website media. For any other use, please contact Reale Avintia Racing.