The Avintia Esponsorama Racing left Misano with good feelings after the positive performances that Xavier Simeon and Eric Granado had during the third round of the MotoE Cup on an intense weekend where to races where held.
In the E-Pole, Simeon managed to set the third fastest time so he could start the race from the first row, which is quite important considering the short length of the races. Granado exceeded track limits in the last corner in his E-Pole lap, so it was cancelled, and he was forced to start from 16th place on the gird.
Race 1
In the first race, Xavier Simeon performed in a really competitive way by finishing third and stepping in the podium as he did in Austria when he finished 2nd and, after race 1 he moved up to 2nd place in the overall classification.
Eric Granado, who arrived in Misano injured in his right shoulder after a crash when training in Brazil, managed to do a great comeback quickly until he unfortunately crashed when chasing the podium group.
"In race 1 we got a really positive 3rd that moved us up to 2nd in the overall and that motivated us a lot. We missed 2nd by little but we can't complain as we were in podium position."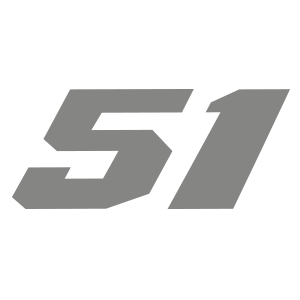 "On Friday I started well in FP1 but they everything got a bit harder in FP2 as I had a mechanical issue that did not allow me ride. In E-Pole I got a penalty by exceeding track limits and I had to start from 16th and that did not help us. In race 1 I managed to recover a lot of positions until 4th and then I crashed because, with my right shoulder injury, it was hard for me to turn right properly. I picked up the bike and finish 13th, far from expected. As I couldn't ride too much, I struggled when trying to find a setting that helped me to ride better after the shoulder injury."
Race 2
On Sundays race, Xavier Simeon unfortunately crashed in the second corner of the first lap, which make him loose the 2nd position on the overall classification and, after the Misano GP, he is 5th.
On the other hand, Eric Granado had to deal with the bad gird position and he had to do another comeback once again. However, due to the fast pace that the first group had, Granado couldn't go any further than 6th. In the overall classification the Brazilian is currently 13th.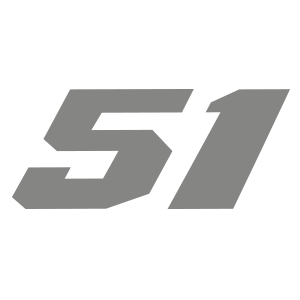 "I had the same mentality in race 2 than in race 1 and it was to overtake as much as possible. Considering my pace, I just could be 6th and I was thinking that I had to finish the race without taking many risks. The goal was finishing and me accomplished it. Now it's time to keep working in order to arrive at the 100% for the last two races in Valencia."
"It was a from more to less weekend. I'm happy with how it was in general but I am disappointed with race 2. I tried to save the battery before the start, and it seems like doing a slower lap before getting to the gird did not help me. I'm disappointed because we probably lost the chance to fight for the championship in Valencia although it is still possible. The most important thing is that I leave Misano with a podium and we can fight for the 2nd place in the overall."
Copyright free pictures for written and website media. For any other use, please contact Reale Avintia Racing.