André Pires and Xavi Cardelús have finished the Bitci Motorrad Grand Prix von Österreich, where the Portuguese rider was 16th and the Andorran 18th after a crash.
Cardelús, who started the race in 6th position, was doing a great performance fighting for the front positions. But, on the penultimate lap, he lost control of his Energica Ego Corsa and was unable to avoid a crash that made him lose any chance of a good result. In the end, he crossed the finish line 18th.
André Pires was only half a second away from finishing in the points. The Portuguese rider, who finished 18th in the E-Pole, maintained a good pace throughout the laps, but in a race of only 5 laps, he did not have enough time to make further progress.
The MotoE World Cup will close the season with a double-header at the San Marino Grand Prix, to be held from 17-19 September at the Misano World Circuit Marco Simoncelli.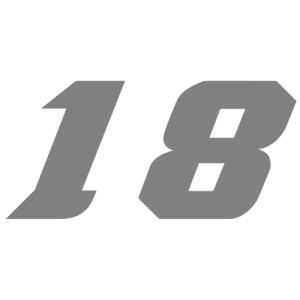 "We were unlucky again and couldn't finish the race. Anyway, I'm very happy and proud of myself for the race I did. This weekend I could really see my potential and, despite the crash, I'm still satisfied with all the work."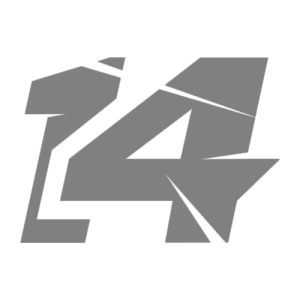 "It was a good race, although it was too short. At the beginning I struggled a bit because the track was cold and had no grip. Then I got used to it and I kept a good pace, cutting time with the riders in front. In five laps there is not too much to do, but I'm happy with how it went."
Copyright free pictures for written and website media. For any other use, please contact Reale Avintia Racing.