The Avintia Esponsorma Racing riders completed the first of the two races of the Gran Premio Octo di San Marino e della Riviera di Rimini at the Misano World Circuit Marco Simoncelli.
Xavi Cardelús crossed the finish line 10th, his best race position of the season. The Andorran rider was able to make a step forward from the E-Pole to the race and scored 6 more points.
For his first time in Misano, André Pires managed to finish the race in the top 15, inside the points zone.
Tomorrow at 15:30, Cardelús and Pires will have the opportunity in the second race of the Gran Premio Octo di San Marino e della Riviera di Rimini to close the season with a good result.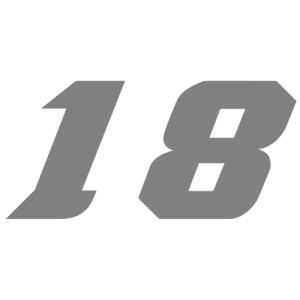 "I think I had a good race. Today's lap time was faster than the rest of the weekend, which is positive. I had some problems in the first three corners with the incidents and I lost a few positions which, fortunately, I was able to recover. Without these problems, I think we could have been much closer to the front group. Overall I'm happy, but especially with the lap times, as I improved by more than a second compared to the E-Pole."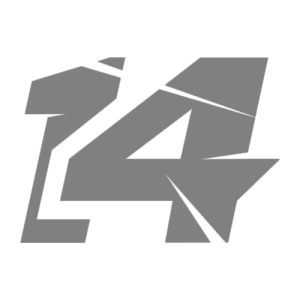 "I am happy and it was a good race. I got one more point which is important for the championship. I was able to improve my times and I am looking forward to tomorrow's race to keep improving and get another good result."
Copyright Reale Avintia Racing. Fotografías de libre reproducción en prensa escrita y web. Para cualquier otro uso contactar con el propietario, Avintia Racing.