Avintia Esponsorama completed the Motul TT Assen, fourth round of the MotoE World Cup, with Cardelús 12th and Pires 17th.
Xavi Cardelús had an unfortunate E-Pole as his lap was cancelled and he started from the back of the grid. After several unlucky races, the Andorran rider made a great comeback and in only 7 laps he was able to move up to 12th position.
André Pires missed out the points places by just two positions. The Portuguese rider made a step forward compared to previous races with a much more competitive pace. Despite this, Pires had to settle for 17th position.
The next MotoE World Cup Grand Prix will be held at the Red Bull Ring, which will host the Motorrad Grand Prix von Osterreich on 13, 14 and 15 August.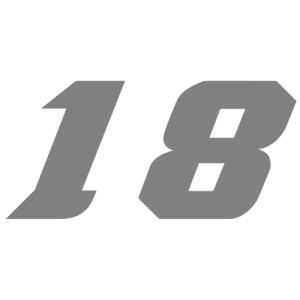 "It wasn't the race I wanted, but we knew it was going to be difficult starting from the last positions. It wasn't a bad position, but probably if we had started from the middle of the grid, it would have been easier. We will keep working for the next one."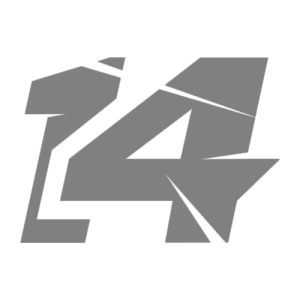 "I'm happy and it's a circuit I liked. It wasn't my best position, but it was the race where I had the best pace. I felt good with the bike, and we made a step forward. Now it's time to work for the next race and to be closer to the rest."
Copyright Reale Avintia Racing. Fotografías de libre reproducción en prensa escrita y web. Para cualquier otro uso contactar con el propietario, Avintia Racing.