The Avintia Esponsorama Racing riders completed the E-Pole of the Motul TT Assen, where André Pires finished 15th. Xavi Cardelús will start from the back of the grid due to a lap cancellation.
Pires closed his lap with a time of 1:48.799. The Portuguese rider was able to improve his feeling compared to yesterday and is in a good position to fight for the points in tomorrow's race.
Xavi Cardelús will start the race 16th. The Andorran rider has been strong throughout the weekend, but unfortunately in his E-Pole lap he has exceeded the track limits, so his lap has been cancelled.
Tomorrow at 15:30 the Motul TT Assen, the fourth race of the MotoE World Cup calendar, will take place.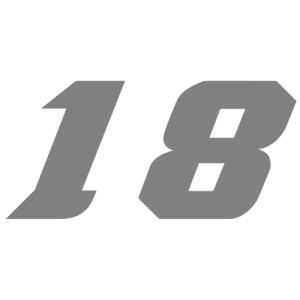 "It wasn't a good day for me and it's the first mistake I've made in an E-Pole. I went long in a corner and stepped off the track. I think today we had a chance to get a good position for tomorrow as we were fast and there are some riders in front of us who also made mistakes. I need to focus for tomorrow, make a good start and try to move up positions."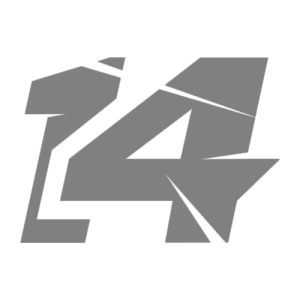 "It has been a difficult E-Pole, we knew it was going to be complicated and I didn't manage to replicate the times of FP3. The important thing was to do a clean lap and as there are other riders who made mistakes, we will start in front of them. Tomorrow in the race I want to concentrate, get a good result and keep working. Thank you very much for the support."
Copyright Reale Avintia Racing. Fotografías de libre reproducción en prensa escrita y web. Para cualquier otro uso contactar con el propietario, Avintia Racing.